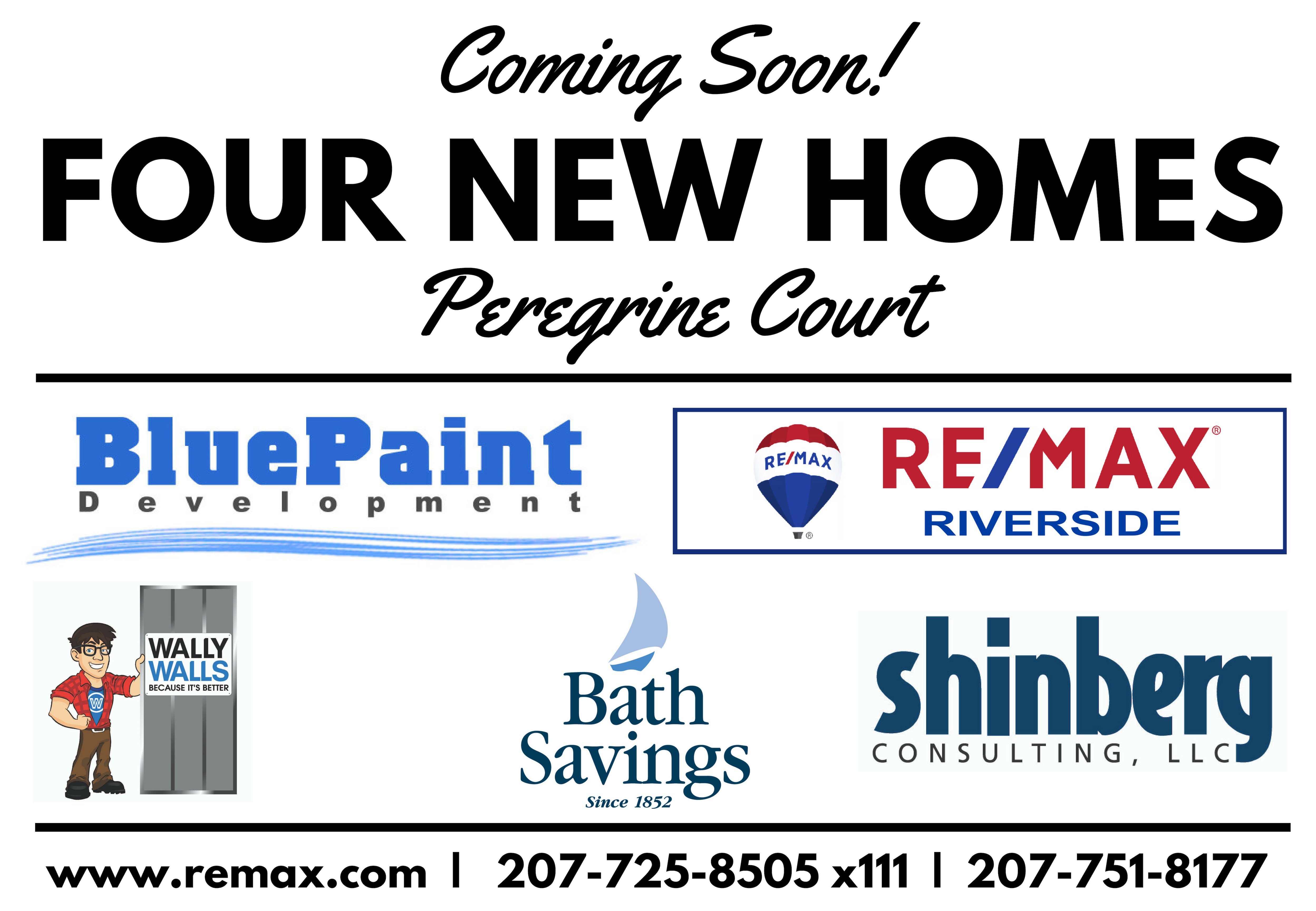 Pergrine Court Shatters Old Paradigms
Wally Walls was chosen to provide light gauge, insulated, energy efficient walls for this development in Bath, ME. Truth be told, we are not contracted to build very many single family homes. In most instances, typical developers sacrifice envelope quality and focus on granite counter tops and marble master bathrooms. Let me let you in on a secret: Buyers want homes that don't have mold in the walls and don't cost a fortune to heat and cool. Buyers today are more savvy and demand better constructed homes. Then again, who really needs better air quality and lower energy bills?
What are you building with?
Build Better. Build With Wally!
Better. Better. Better.