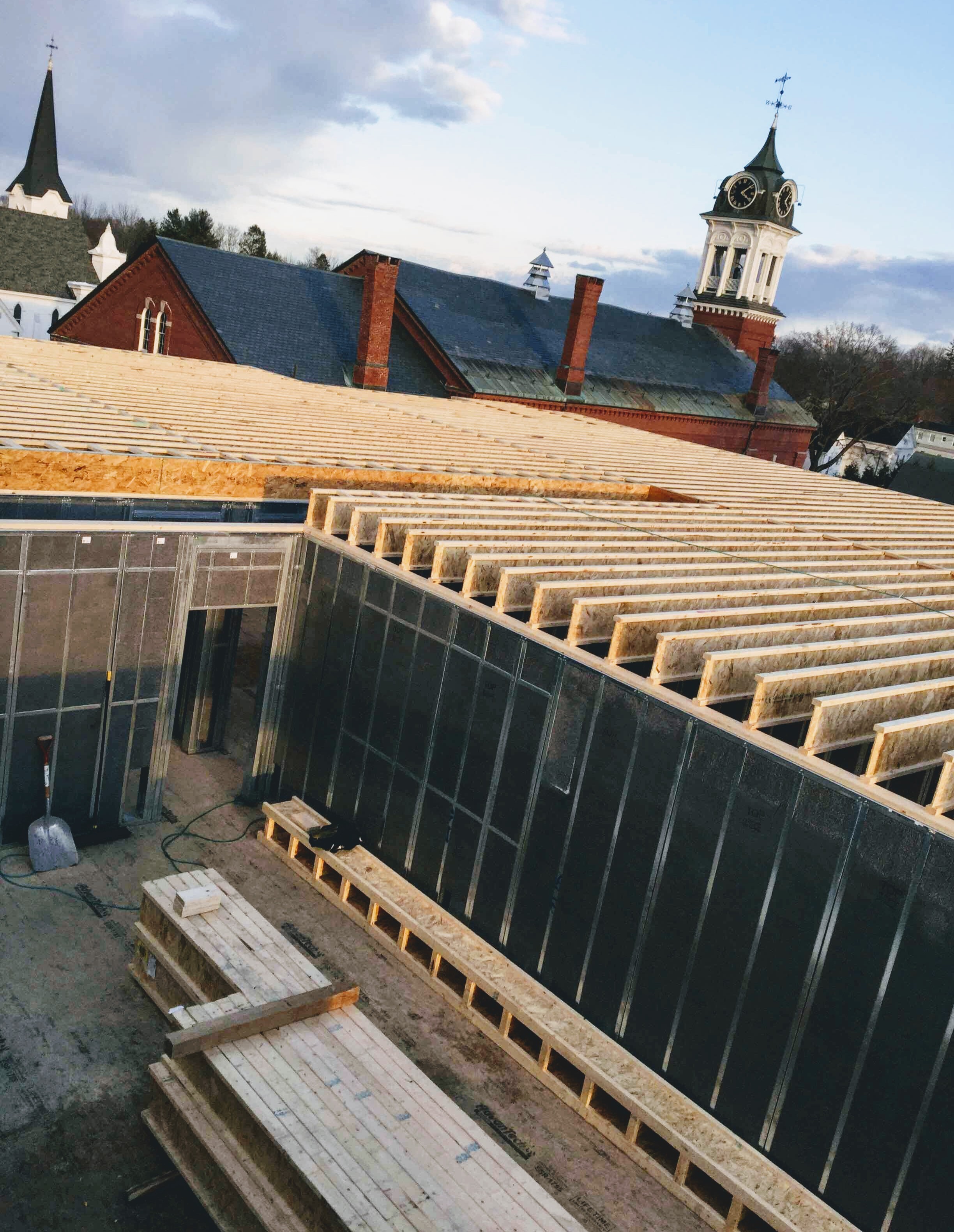 Making Combustible Construction Better
If your goal is to build a structure solely with the cheapest materials, dismissing sound attenuation, energy costs and air quality, stop reading. If your goal is to build a cost effective structure that takes advantage of better materials that increases speed of construction, provides superior sound attenuation, reduces general conditions by virtually eliminating waste, then consider Wally Walls for your next structure.
The math is simple. On a linear basis Wally Walls will appear to cost 12.5% more than wood when substituting it for 2 x 6's, OSB and a couple inches of spray foam. In a typical structure, light gauge framing will cost 15% of the overall budget. For example, on a project with a $1,000,000 budget you could expect the structural light gauge walls to cost $150,000, while wood costs would be around $131,750. Of course, that is only half of the discussion. The benefits of using Wally Walls' pre-engineered insulated structural walls outweighs the apparent slight material costs in the following ways:
1. Increased Speed of Construction.
2. Straight and Plumb Walls for Drywall.
3. Insulated Structure at Time of Erection.
4. Significant Reduction of General Conditions with Waste Elimination.
5. R Value of 31.8 vs. Wood at 21.
6. No Mold.
7. No Wood Boring Insects.
So, if you're looking to squeeze six cents out of a nickel, we cannot help you. If you are looking to Build Better and maintain your budget and meet or beat your construction schedule, consider Building With Wally!
What are you building with?
Build Better. Build With Wally!
Better. Better. Better.